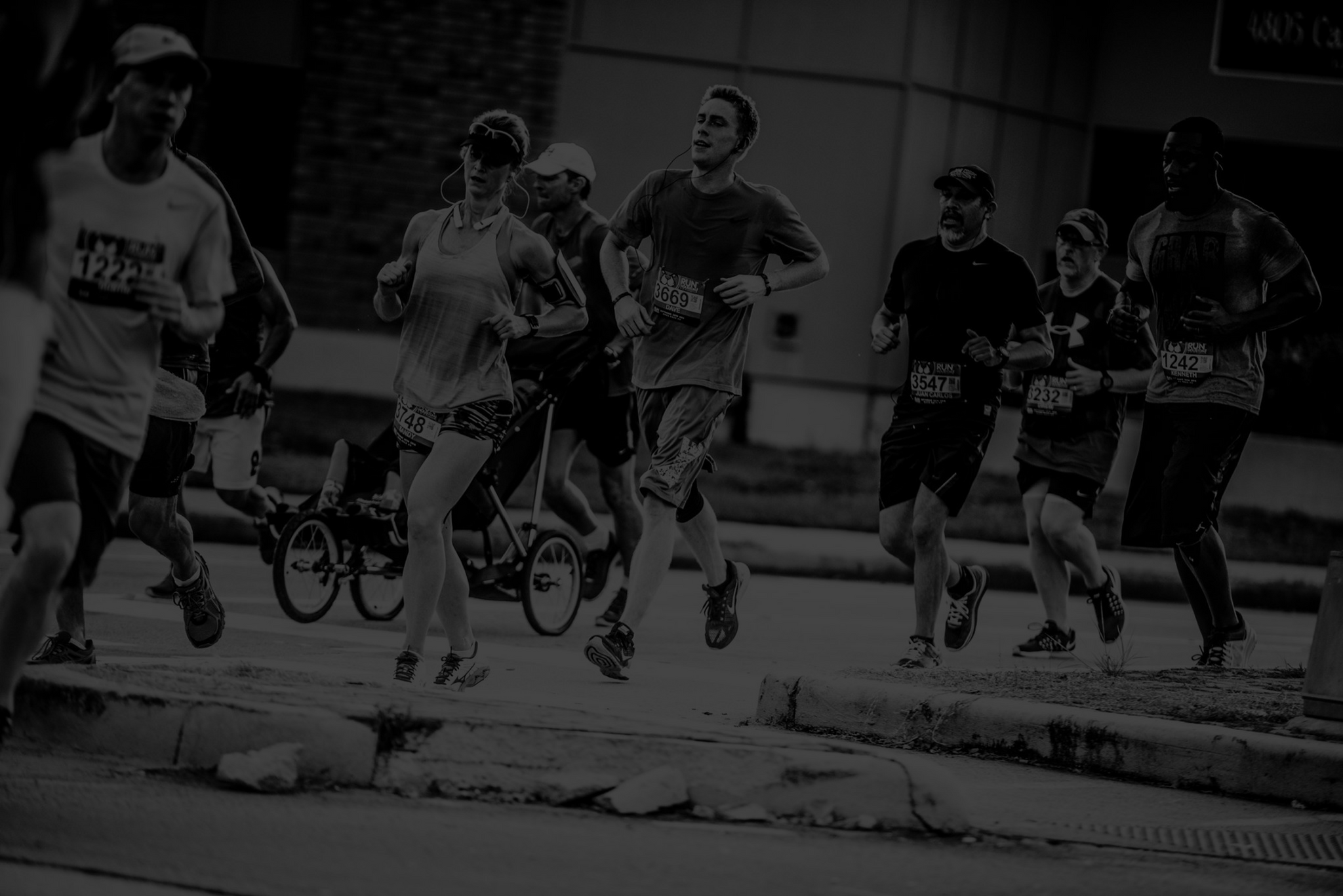 neg·a·tive split /ˈneɡədiv/ /split/ noun
A racing strategy that involves completing the second half of a race faster than the first half.
Negative Split Productions provides full array of fitness event production services to help make your race, no matter the size, a great experience for every athlete.
Celebrate your fitness accomplishments and display your race bibs and medals with pride on a custom designed hanger made by runners for runners. We have a wide selection of displays to choose from or we can design one specially for you!